Tactical Bag Preparations!!! Get to Know the Key Points
What's in the Tactical Bag!!! Why It's Important!!!
Your Tactical Bag is something that makes you a survivalist. Wondering what exactly you need to pack with you!!! Keep reading with us. Here we are making it to the key points to make it easy for you to prepare your list of tactical tools. Just cross-check with ours and keep your list saved for future ventures. As it is most probably the exact question that every beginner asks the tourists, adventurers, or survivalists. So, we decided to clear the buzz once for all.
Off to a camping trip without survival tools or suitable strategy might end up at a failed venture and the worst experience. You don't know what you might come across, what scenarios you're gonna face and what circumstances you'll have to go through. So, it's better to prepare yourself for everything in advance. Strengthen yourself with all the tactical tools that can help you survive any condition. Well, we say, prepare yourself for the worst. That's the only way you can surpass your challenges on the road of your adventurous journey. That's how you can enjoy this lifetime experience with true spirit.
So, let's get started…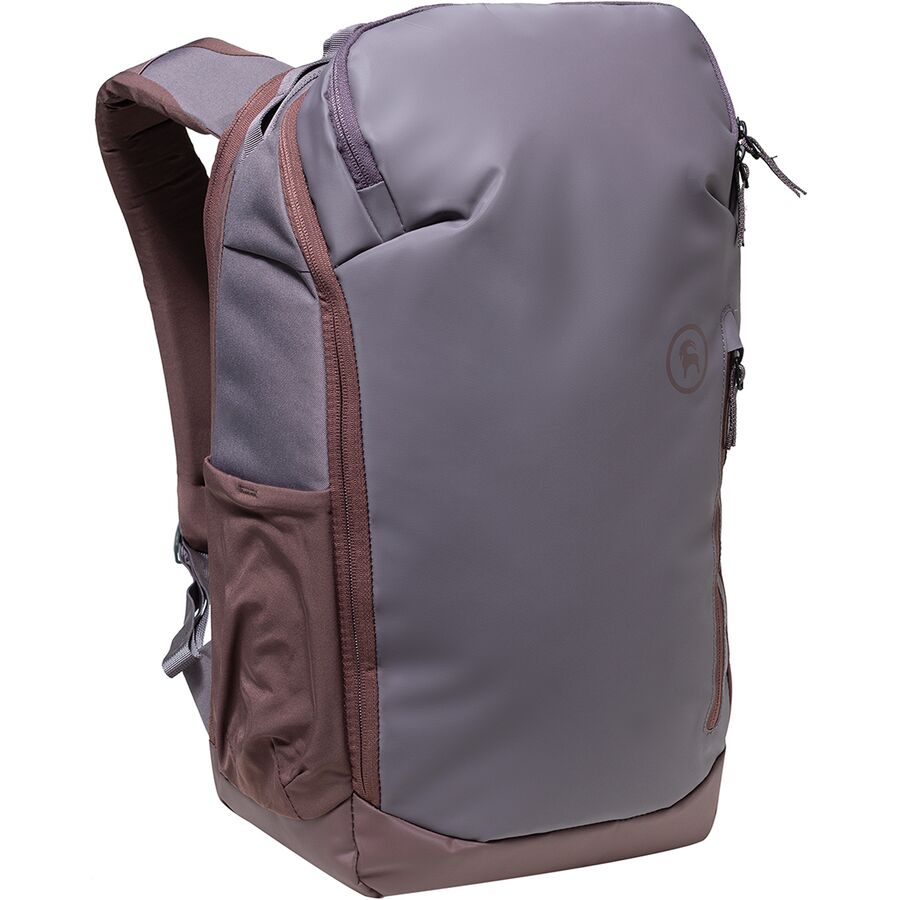 Focus on Tactical Gear… But First Get Your Research Done
As we already emphasized enough in our previous blogs that research plays an important role in planning the strategy for any camping trip. It is not just a matter of enjoyment that you can survive with just a water bag. As we are living in a digital era, so it's quite easy to research the demographic and geographic history of any area you want to visit. Moreover, you can get to learn the experience of the adventurers that have already visited that area. It is not only about the tent accessories and camping shovels or camping axes that matters. Numerous other tools are worthy to have in your survival bag.
Prime Tactical Essentials To Pack; Keep Checking Each Box
When it comes to pack your tactical bag, keep in mind to prioritize your needs over your want, and must-have items over options. Never overload your backpack to avoid the risks of yourself getting exhausted. Better to categorize your items in groups. It will help you to focus on useful items instead of putting useless weight on your back.
Basics; What You Need the Most at Any Cost
First of all, pack those items that are mandatory for your survival. These are the items and those tactical tools that you'll need the most no matter what. It may include a Medic bag or First Aid Kit,  food, and water bag. You should have enough storage of water and dry or ready-to-eat food that you can consume on your trip until you reach the end of the expected duration. Not necessary you need to carry an outdoor wok burner or an outdoor cooking pit everywhere you go. Dry or cooked food may help you better.
Moreover, appropriate rest and sleep are also important for keeping yourself fresh to move forward in your journey. So, a waterproof mat or waterproof camping tent must be there in your bag. Toiletries like your personal toothbrush, toothpaste, soap, and shampoo should be in your bag to take care of your hygiene. As hygiene matters a lot to keep your health on point, you should take extra care of that and keep it a priority. Other than these essentials, extra clothes according to the weather should also come under the basic category. Tent accessories can be a better option to avoid any mishap so that you can fix the issue if you may come across it.
Tactical Tools

; To keep Your Camping Free of Troubles
Tactical tools help you get through your camping trip with ease and comfort. Also, some of the tools will help you protect yourself against any danger or threat. The list of tools to carry while camping or hiking is quite long. You may opt for multi-purpose tools to perform numerous tasks with a single tool. Also, you can opt for pocket-sized tools so that these tools occupy as little space as possible. You don't necessarily take a pirate telescope or Vivitar telescope with you to see the coming danger.
Again never forget that you don't need to overload your tactical bag in the name of defense or protective tools. The prime items may include a tactical flashlight, tactical multi-tool, Kizer knives or any other tactical folding knives, Signal rescue mirrors, camping shovels or camping axes, etc.
Comfort Items; No Need to Suffer
Camping in the wild does not mean suffering bad scenarios. Keep your comfort items in your Tactical bag to survive extreme conditions with ease. These items may include those depends on the weather conditions like bug repellant, sunscreen, cooling bandana, caps or hats, sunglasses, hand warmers, and much more. Moreover, camping chairs, solar chargers, solar spotlights, etc can be there in the comfort items.
Hence, the list of survival tools is quite long, and what to include or what to skip depends upon the scenario of the area you are going for camping. Weather condition, facilities available, your budget, or affordability is all matters that decide what should be in your tactical bag. 
StrategicSurvival; You Go-To Place to Shop for Your Tactical bag
We offer a wide range of tactical accessories that are essential for camping, hiking, or any trip outside of your hometown. Our camping section includes trendy and durable tent accessories, sleeping mats, flashlights, portable toilets, radios, and many more camping essentials. Moreover, we exhibit premium quality Tactical tools or survival tools including camping shovels or camping axes, telescopes, tactical folding knives, and much more.
StrategicSurvival also offers first aid medical kits, medical supplies, and medical pouches. Also, you can find suitable repellent for your protection against infectious bodies. Our repellent range includes mace pepper spray, pepper shot pepper sprays, wildfire pepper spray, and animal repellents. We guarantee the finest quality of our survival tools and all other tactical accessories. Moreover, we offer nationwide delivery with 24-7 customer support.